Fallen Officers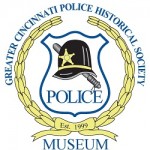 The Greater Cincinnati Police Museum
"Preserving the History of Law Enforcement in the Greater Cincinnati Area"
---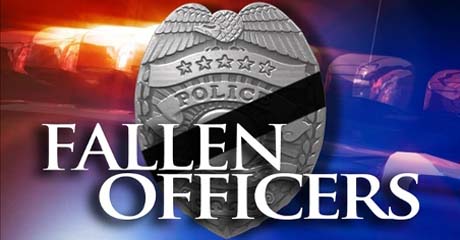 This section of the website is dedicated to the memory of all those who have paid the ultimate price in service to their communities.  The stories are told as they happened.  Some are very simple deaths as the result of an accident and others died at the hands of criminals in very violent ways.  No matter the cause of death, they all have one thing in common, they all  died in service to their communities. Each story can be accessed by clicking on the Officer's name.
For researchers, this section is presented chronologically and by jurisdiction.  Additionally, officers can be researched by using the search feature available on every page.   Officers can be searched by name, municipality, or date.
If you have information, artifacts, archives, or images regarding these officer or incidents, please contact the Greater Cincinnati Police Museum at memorial@police-museum.org.
If you have any questions or concerns regarding this website, please contact the webmaster@police-museum.org.
Chronological
By Jurisdiction
Ohio
Kentucky
Indiana
Other