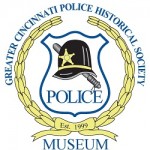 The Greater Cincinnati Police Museum
"Preserving the History of Law Enforcement in the Greater Cincinnati Area"
---
Police Chief Charles Dennis Alexander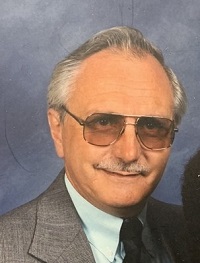 Charles was born April 23, 1941 in Elliston, Kentucky to Charley and Ruth Alexander.
He wore many hats in law enforcement, security, fire, and ambulance services.  In law enforcement, Charles was, for a time, a patrolman with the Kenton County Police Department and Police Chief of the Dry Ridge Police Department in Grant County.
Chief Alexander also served in the Independence, Covington, and Dry Ridge Fire Departments.  Additionally, he was the owner/operator of the Grant County Ambulance Service.
Chief Alexander retired as a security supervisor for American Financial.
He was a member of the Erlanger Baptist Church.
Chief Alexander died Monday, May 4, 2020, in Fort Thomas at the age of 79.
He was predeceased by his first wife, Phyllis (Turner) Alexander whom he married in 1960; his second wife, Peggy Ann (Osborne) Alexander, whom he married in 1976; and his sister, Janet Thomas.  Chief Alexander is survived by his children, Cameron Tracy (Maureen) Alexander and Carla Ann (Gary) Feldmann, and three grandchildren.
Graveside services will be private at the convenience of the family.