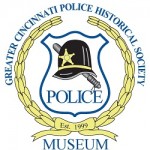 The Greater Cincinnati Police Museum
"Preserving the History of Law Enforcement in the Greater Cincinnati Area"
---
Deputy Sheriff Marvin William Hacker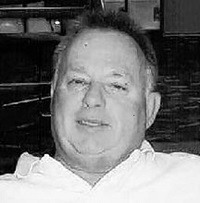 Marvin was born February 7, 1951 in Hamilton to Frank and Imogene (Warren) Hacker.
After high school, Marvin joined the United States Marine Corps and served in the Vietnam War.
After returning home, Marvin joined the Hamilton County Sheriff's Office as a Deputy Sheriff.
He also worked for General Motors for eighteen years and was known for his superb steel guitar playing in several area churches.
Deputy Hacker died in St. Petersburg, Florida on October 17, 2020 at age 69.
He was predeceased by his parents and one son, Richard Hacker.  He is survived by his wife of 52 years, Brenda (Sturgill) Hacker; children Angela (Dennis) Adams and Carla (Krissy Kerby) Fields; eight grandchildren; and three great-grandchildren.
Visitation will be held with COVID precautions 5 to 7 p.m. on Tuesday, October 27, 2020 at the Webster Funeral Home at 3080 Homeward Way in Fairfield.  A funeral service will be held at 9:30 a.m. on Wednesday, October 28, 2020, at the funeral home. Burial will follow with military honors in Rose Hill Burial Park.
© 2020 – All rights reserved to LT Stephen R. Kramer RET and the Greater Cincinnati Police Museum