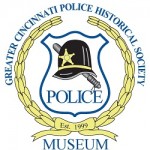 The Greater Cincinnati Police Museum
"Preserving the History of Law Enforcement in the Greater Cincinnati Area"
---
Clerk Typist II Arlene Marie (Petsco) Jackman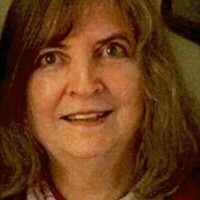 Arlene was born October 30, 1946 in Keystone, West Virginia to Woodrow and Mary Lou (Hedgewood) Crane.
She worked for the Cincinnati Police Division, working for a time in the Chief's Office.
Clerk Typist Jackman died Monday, May 18, 2020 at the Lebanon Hope Care Center at the age of 73.
Clerk Typist Jackman was predeceased by her parents and a sister.  She is survived by her children, Michael (Leanne) Crane and Lora Marie Jackman; three grandchildren; a great-grandchild; and siblings, Silas Crane, Michael Blaine Crane, Paul Crane, Victoria L. Gill, Jeanie Lewis, and Cathy Atwell.
A visitation will be held 10 to 11 a.m. Saturday, May 23, 2020 at the Cravens-Shires Funeral Home in Bluewell, West Virginia.  A funeral service will be held at 11 a.m. with Rev. Delbert Mullins officiating.  Interment will follow at Woodlawn Memorial Park where family and friends will serve as pallbearers.
Information on Ms. (Petsco) Jackman is lacking.  If anyone remembers her, please contact the Museum at Memorial@Police-Museum.org.  If so, this obituary may be updated at Police-Museum.org.