Roll of Honor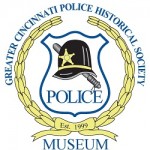 The Greater Cincinnati Police Museum
"Preserving the History of Law Enforcement in the Greater Cincinnati Area"
---
ROLL OF HONOR

By 1885, the Cincinnati Police Department established a roll of honor, on which was inscribed the name of all members of the force who had distinguished themselves by extraordinary acts of heroism.  After a complete reorganization and remodeling of the Department beginning during April 1886, the men inscribed on the Roll of Honor received a frameable lithograph at a public event attended by thousands of Cincinnati citizens.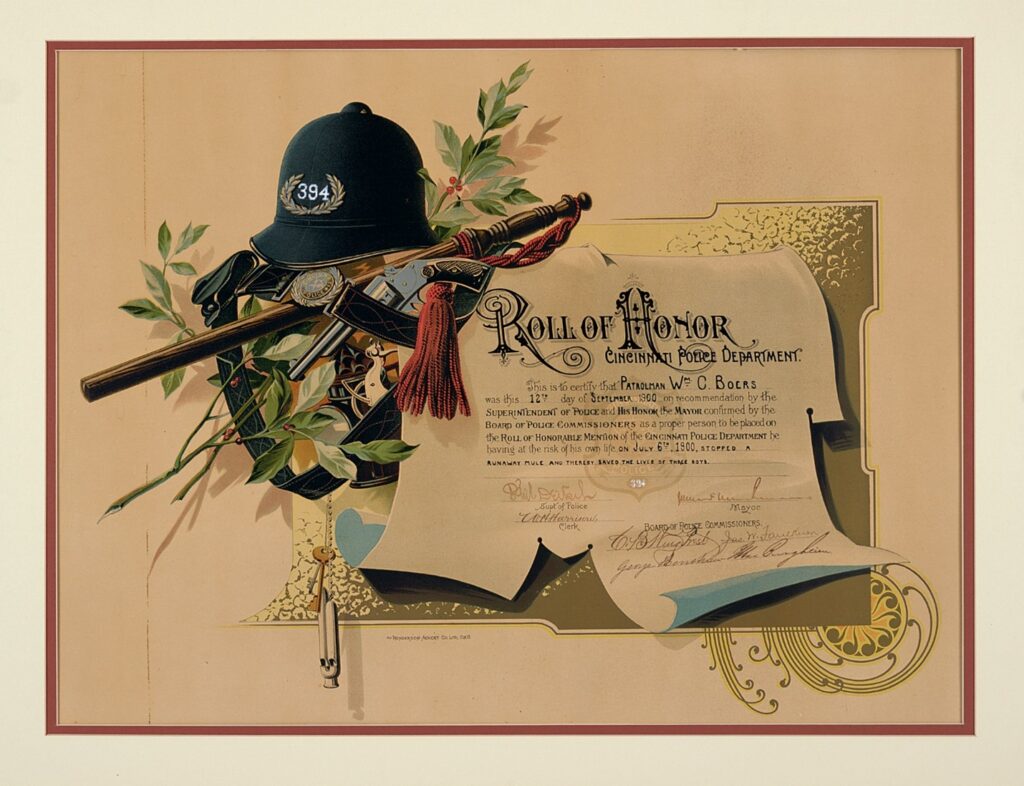 The Police Department's Roll of Honor was discontinued in 1908.  The Greater Cincinnati Police Historical Society reinstituted it a century later.  We are not asking you to distinguish yourself by an extraordinary act of heroism, but only that you support our mission and museum with a donation of one thousand dollars.

We recognize that not all can do so in an instant, so for those we apply a long term of ten years of regular payments to still qualify for inscription on our Roll of Honor.  For about a quarter a day, you can greatly assist the Museum and qualify for the Roll of Honor.

Please remember, we are incorporated as a 501(c)(3) not-profit (educational) corporation and your donations are deductible up to the limits established by the Internal Revenue Code.

In recognition of your one-thousand-dollar gift, you will receive a frameable certificate patterned after the original lithograph of 1886 and your name will be added to the Roll of Honor, publicly displayed in the main lobby of the Greater Cincinnati Police Museum.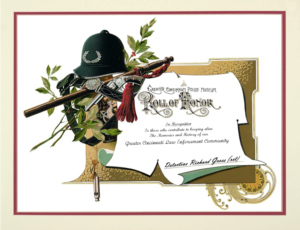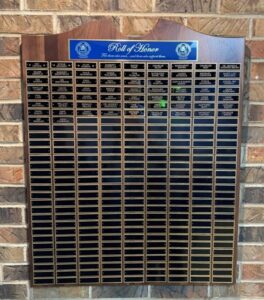 HOW CAN I BE ENROLLED?

Just write a check!  Every check we receive in an amount of one-thousand dollars or more we forward to the Roll of Honor Coordinator, who will cause your certificate to be printed and delivered, and your name to be inscribed on the Roll of Honor.

If you prefer to break your donations up into annual or semiannual donations, especially if you are a member of the Cincinnati (Ohio) Police Federal Credit Union, please contact the Greater Cincinnati Police Museum at Director@Police-Museum.org to make arrangements.