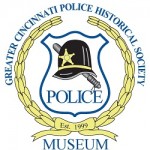 The Greater Cincinnati Police Museum
"Preserving the History of Law Enforcement in the Greater Cincinnati Area"
---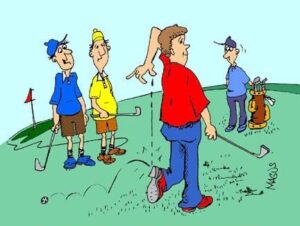 What: Greater Cincinnati Police Museum 1st Annual Golf Outing
When: Thursday, August 4th, 2022.  Starting time is 8:00 a.m.
Where: Glenview Golf Course, 10965 Springfield Pike, Cincinnati, OH 45246
Cost: $90per person / $360foursome – Includes: Green Fees, Ridinhg Cart, Continental Breakfast (Fruit,k Coffee, Donuts), All day long beverages (draft beer and water, soft drinks, and GatorAde, all day long hot dogs, brats, metts, snacks, and sit down barbecue dinner with sides.
 To make reservations, email Sgt. Bill Beuke (Ret), at director@police-museum.org or mail check made out to:
Greater Cincinnati Police Museum
308 Reading Road, Ste#2
Cincinnati, Ohio 45202
---
Please help support our area's only museum dedicated to preserving artifacts, records, and history for the tri-state area.
Thank You!